Hello all!
Sorry for the lack of updates and posts...
I have been rather busy lately and not quite on track for my November TBR :'(.
However, during this month I have read is Only Ever Yours by Louise O'Neil. I thought this book was AH-MAZ-ING!
It's set in the future when females no longer exist so the government design women ('eves') and they are trained throughout their childhood in the 'School'. Here they are trained and wait until their ceremony where they are picked to be either a: companion; concubine or a chastity. A companion is the desired position as they are allowed more freedom.
This plot follows an 'eve' called 'fredia' (all names are on lower case to show insignificance) who is trying to become a companion along with her friend 'isabel'. 'isabel' becomes slightly overweight than the deemed perfect eight stone and is terrorised by her classmates who are all obsessed with looks.
There are a few plots twists that I didn't see happening and they were fantastic. I don't want to give too much away but it all kicks off when the men are introduced. I stayed up reading this all night long! The plot is apparently very similar to the Handmaid's Tale by Margaret Atwood so I shall be reading that soon!
I would definitely recommend this book and I gave it five stars on Goodreads (obviously).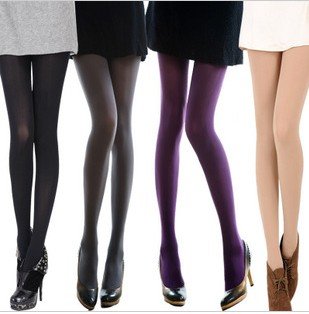 Sofiee